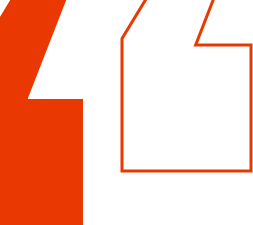 « If you get discouraged, remember why you started » Behind each sip is a story of those who are #BACKINTHEGAME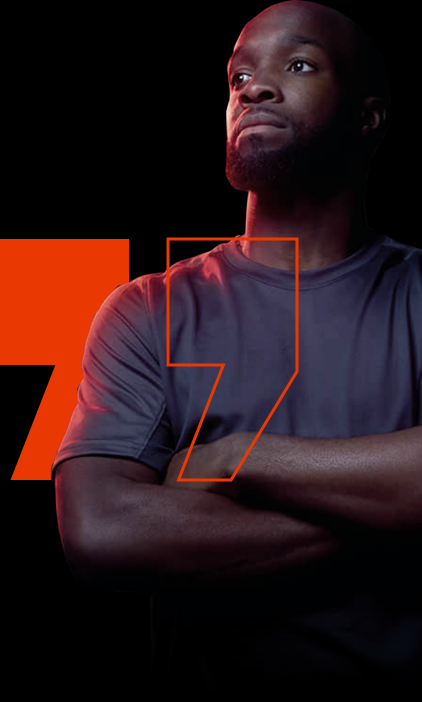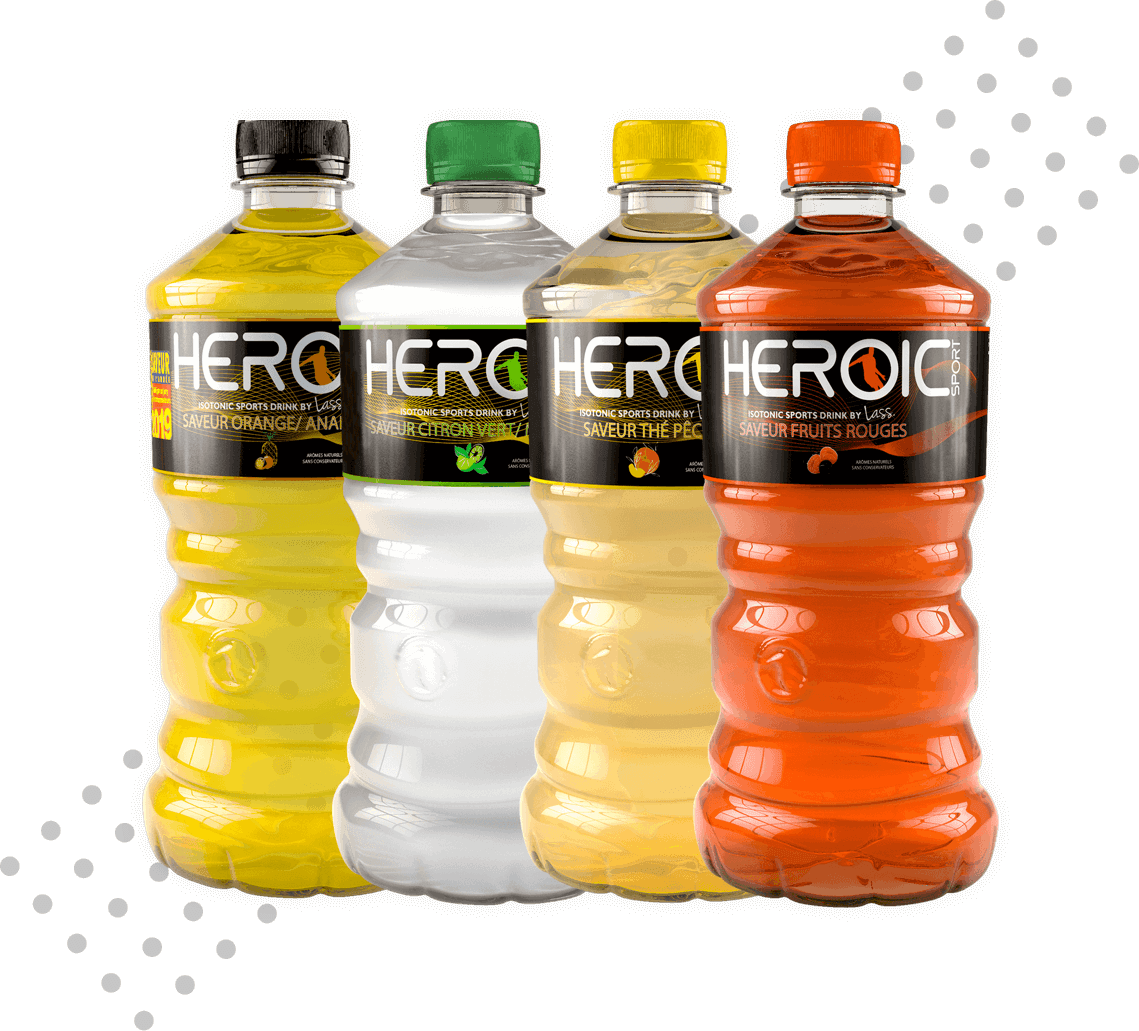 Founded in 2017 by Lassana Diarra, a former professional footballer and French international, HEROIC LIFE is a Made in France brand specializing in alcohol-free drinks. The brand consists of 3 ranges: Heroic Sport, Heroic Plus and Heroic Kids.
Developed in collaboration with the research and development departments of the LSDH group, the leading French food company, Heroic Life drinks are creations that seek to shake up the codes of the drinks department.
Our mission is to combine pleasure and hydration with innovative and quality products. Wellness is the driving force behind our innovations. With Heroic Life everything is accessible, with the DNA of surpassing oneself, motivation and fun!

THE HEROES OF EVERYDAY LIFE
An active and dynamic daily life sometimes draws on our energy reserves, HEROIC PLUS has been developed to become the ideal ally that boosts the hectic days more healthily. Without taurine, with organic cane sugar and natural caffeine, HEROIC PLUS is an energy drink made in France that perfectly meets the expectations of current consumers.
With the aim of encouraging physical activity among the youngest, Heroic Kids was also conceptualized by Lassana Diarra to meet the expectations of both children and parents for a tasty product that facilitates hydration.