Company information, communication, seaming request, documentation, promotional offer, advice, complaints, allergies, compositions, origins, ect: contact us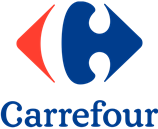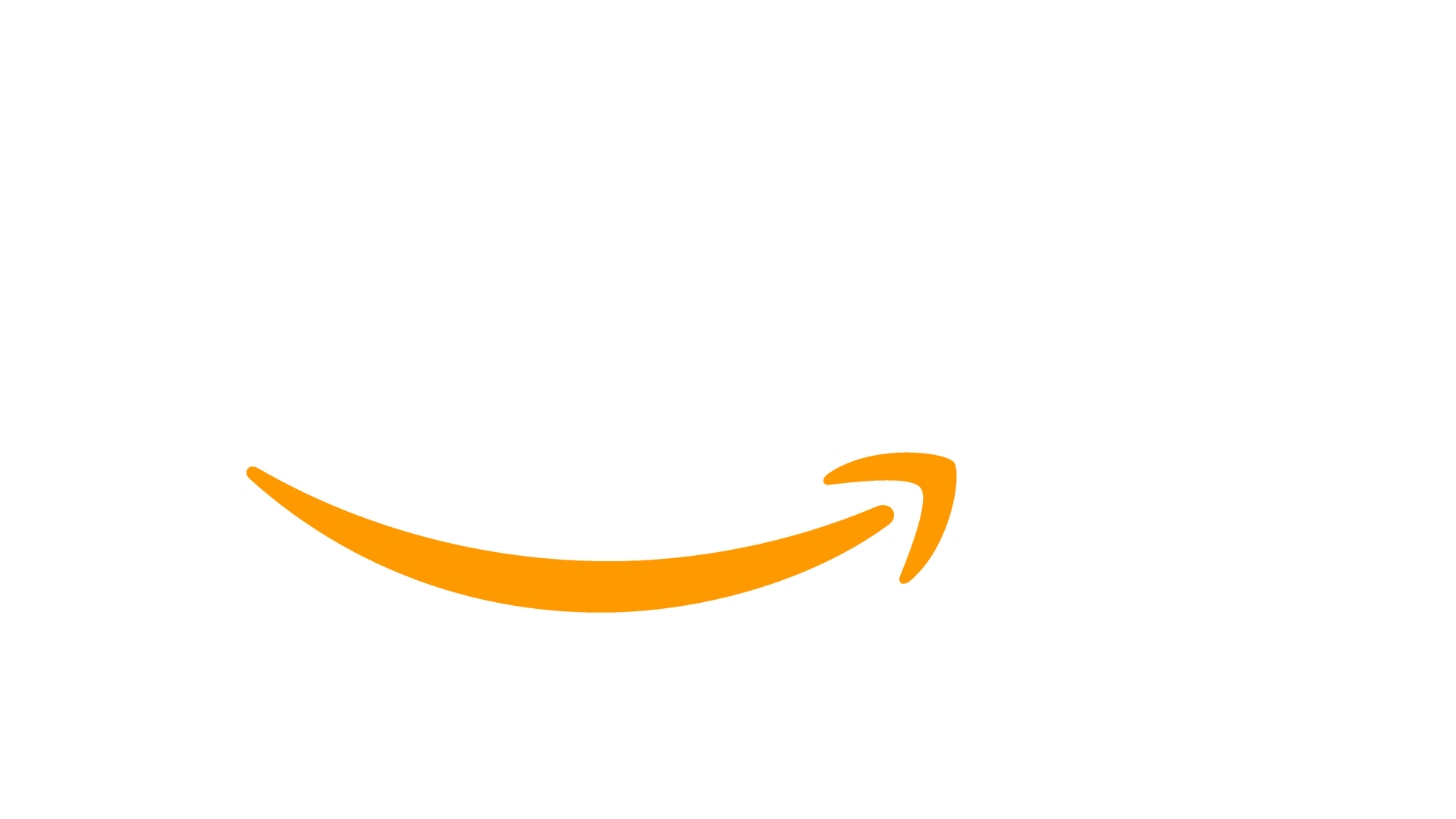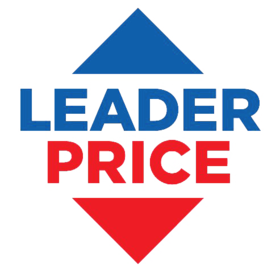 Founded by Mr Lassana Diarra, Professional Footballer and International French, HEROIC LIFE is a brand made in France specializing in soft drinks. Today, made up of 3 ranges, HEROIC LIFE promotes the provision of healthy alternatives to consumers in the beverage market and supports physical activity for all.
Email : contact@heroicsport.fr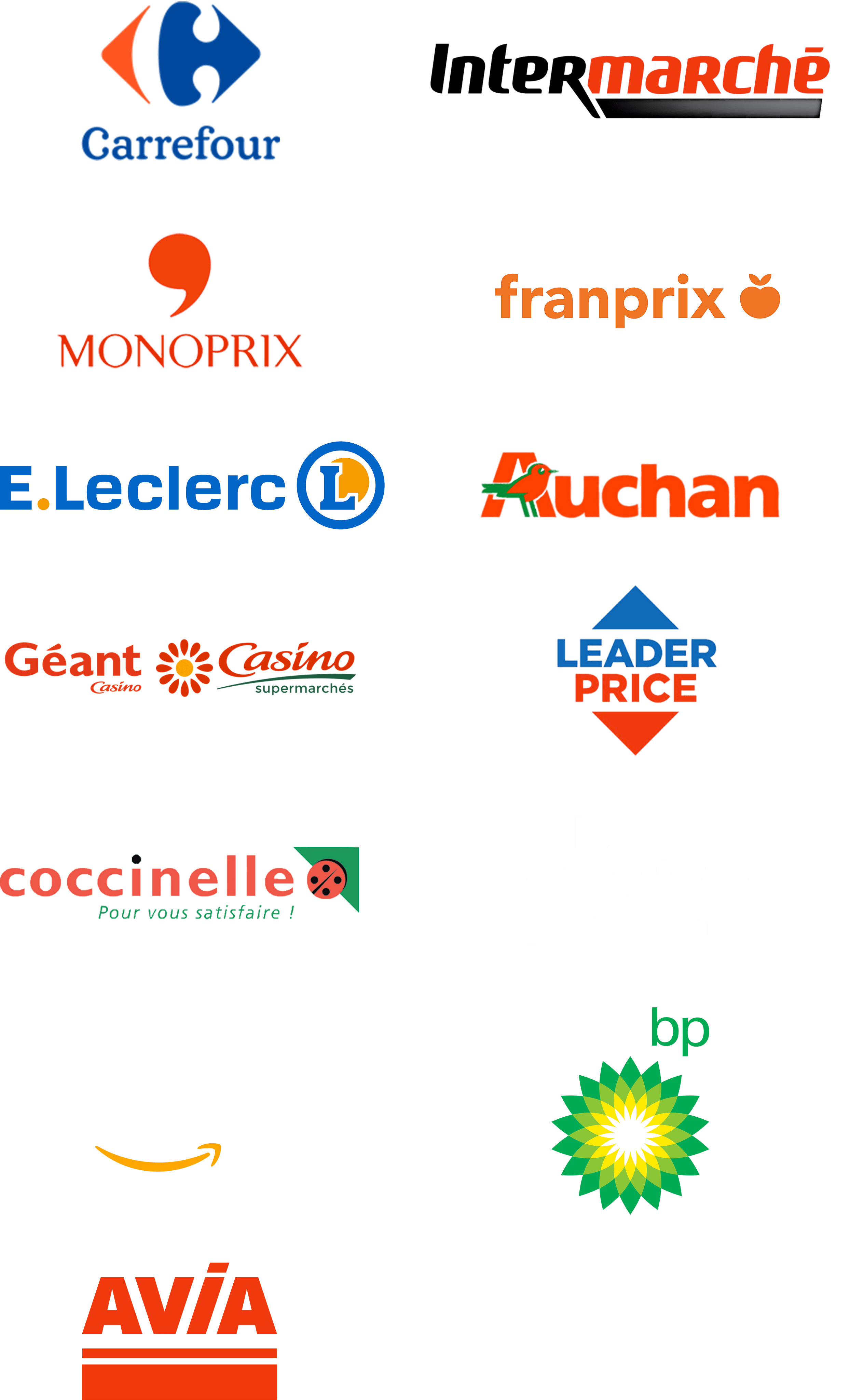 Developed and founded by Lassana Diarra, Heroic Life is a Made in France brand specializing in soft drinks. Today, it consists of three ranges: Heroic Sport, Heroic Plus and Heroic Kids. All products are made in France.